Lorna Borrett
BA (Hons), I.S.T.D, B.B.O
Lorna began dancing when she was just 2 years old! She studied Ballet, Modern, Tap, Jazz, Disco and Contemporary to advanced level gaining a BA (HONS) in Performing Arts Specialising in Dance from Middlesex University, London. Following this Lorna gained a scholarship to complete an additional diploma at the Scottish School Of Contemporary Dance.
In 2004, after several years of dancing and choreographing professionally, Lorna decided she would like to explore teaching opportunities and this was when she truly found her passion. In England she taught for various private dance schools, mainstream education schools and also developed her own dance and fitness business. In 2006 Lorna decided she would like to work overseas, which is when she moved to New Zealand, now her home.
In the past Lorna has been a tutor at Whitireia Tertiary Education Institute NZ, teaching on the Commercial Dance and Musical Theatre diploma and degree courses. She has adjudicated dance competitions around the country and appeared numerous times on TV One's "Good Morning" Show teaching Pilates segments.
Lorna is also the principal and owner of Spiritus Dance Company, a dance school exclusively for adults, co-owner of Wellington's newest dance studio, Dancetopia and mum to four year old Archie.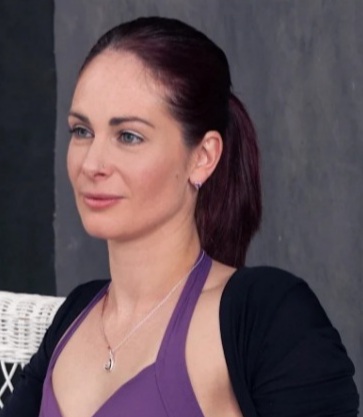 Lisa Philipsen
Growing up in Wellington, Lisa was exposed early on to the wonderful world of Performing Arts! She has been part of a successful crew winning Hip Hop nationals in NZ as well as travelling to the USA to perform. Coming from a dance-rich background, Lisa has been involved in many dance productions, but she also has a passion for acting and singing. She is currently developing her skills and craft whilst training at Whitireia for her Bachelor of Creativity, majoring in Musical Theatre. Lisa is super excited to pass this knowledge, and her love of dance, on to the Leaping Lizards and Spiritus, (our adult sister school), community!
Molly Story
Molly has been dancing locally in Wellington since the age of three, recently completing her NZAMD contemporary solo diploma as well as achieving levels 1-3 NCEA dance. Molly has danced competitively for ten years and whilst enjoying every minute of it has also brought home many trophies, medals and certificates. Molly has represented her dance team on the national stage three times and has performed in the Disneyland Christmas Parade in L.A. For the past five years Molly has been a teaching assistant for classes and performance teams at her local studio where she has really found a love for teaching and thoroughly enjoys sharing the magic of dance with everyone.
Deborah Donkin
Returning to dance as an adult, Deborah spent a large amount of her twenties dancing and learning tap and jazz routines in the UK that were performed on stage twice a year, every year, for many years.
When her three children were young Deborah started a small dance school teaching tap to children aged between 3 and 11 years old. This school ran for over four years and then she took a break to travel. Deborah returned to teaching in 2018 at Leaping Lizards School of Dance.
Over the years Deborah has also stepped up as a Tap cover teacher for our sister school Spiritus Dance Company, as well as participating in the Advanced Tap class and Intermediate Jazz class as a student. In 2022 she also joins the Spiritus team as a regular teacher for the Beginner Tap class. Deborah's fun personality makes her classes a blast!
Celia Macdonald
Celia started dancing at the age of three, training predominantly in Ballet, Tap, Jazz, and Musical Theatre. She is a recent Graduate from the National Academy of Singing and Dramatic Art (NASDA) in Christchurch with a BPA in Music Theatre. While at NASDA she was involved in many Musicals including 42nd Street, Urinetown, and Holiday Inn.
One of Celia's biggest accomplishments was in 2019 when she entered the New Zealand Dance Awards in the Pro-Am Musical Theatre scholarship category and won "The Most Likely to have a Professional Career Award".
Celia currently dances with our sister school, Spiritus Dance Company, taking classes in Tap, Jazz and Ballet. She also regularly teaches singing and acting in the Wellington region and directs musicals for children.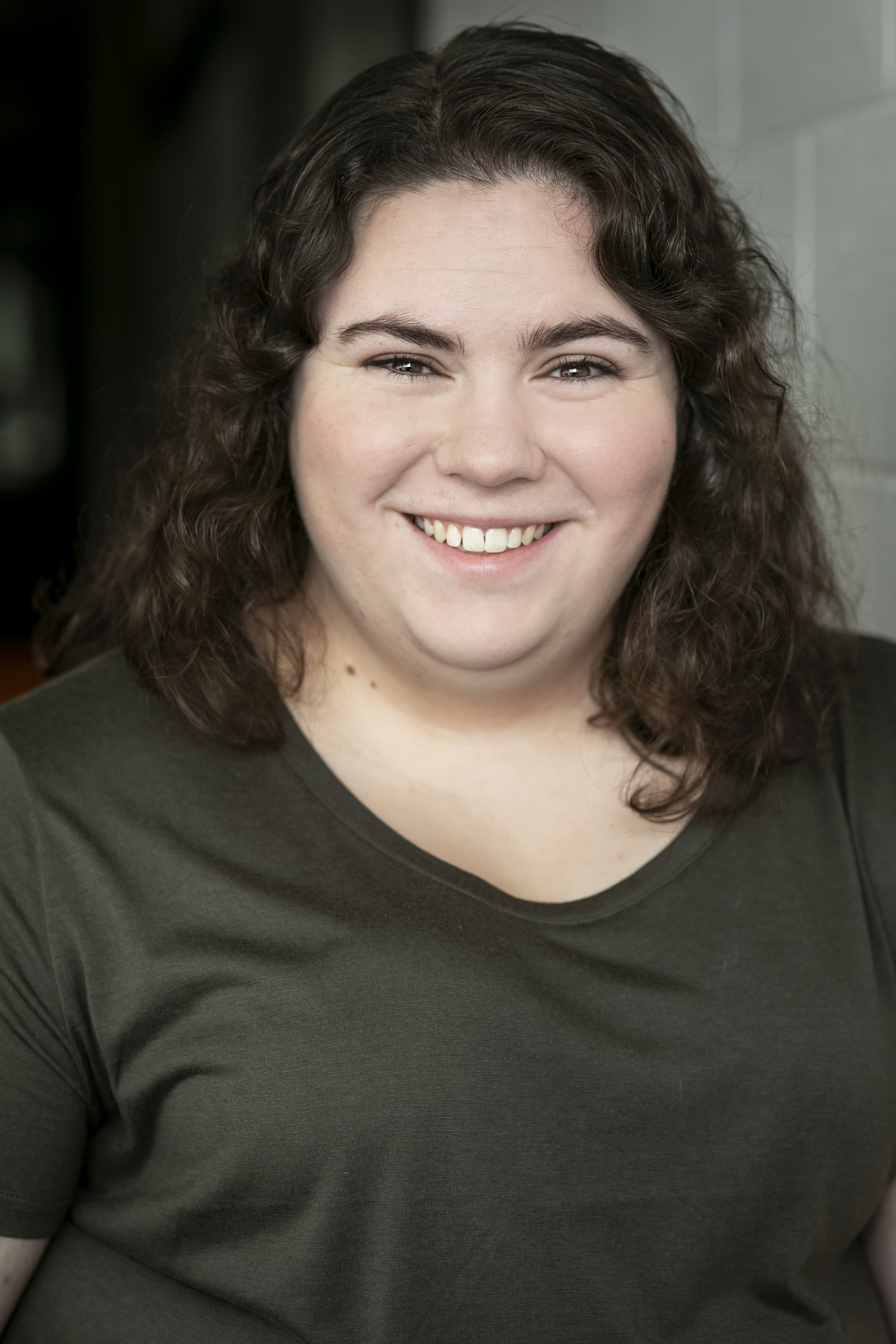 Libby Finkle-Vern
Libby has loved dancing since her first ballet class at age four. Since then she has studied at several different schools in a wide variety of styles, including jazz, contemporary, tap, and hip-hop, but ballet has always been her number one.
When she isn't dancing, Libby works in IT fixing computers, which keeps her very busy!
After taking a few breaks from dance to travel and study, Libby found her home at Spiritus Dance Company, Leaping Lizards' sister school. Since joining Spiritus, her confidence and technique have improved rapidly, and she is very excited to share what she has learned with the Leaping Lizards students.